2021/10/24 ♦ Company outing in Jiaoxi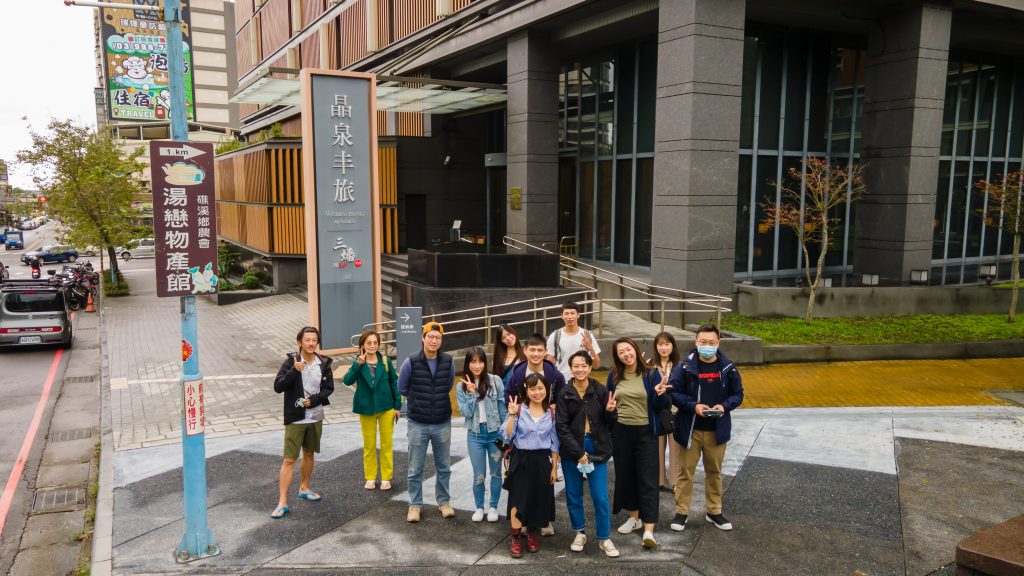 2021/10/19 ♦ Omni Design News
Omni Design Announces Silicon Validated Data Converters on TSMC 16nm Process
Omni Design Technologies, a leading provider of high-performance, low-power mixed-signal Intellectual Property (IP) solutions, today announced the availability of silicon-validated 12-bit 6 Gsps analog-to-digital (ADC) and 12-bit 7 Gsps digital-to-analog (DAC) converters on TSMC's industry-leading 16nm process._Read More
2021/09/07

♦

 
Omni Design News
Omni Design and LeddarTech Collaborate to Accelerate Mass Market Deployment of LiDAR for ADAS and Autonomous Vehicles

Omni Design Technologies, a leading provider of high-
performance, low-power mixed-signal intellectual property (IP) products, and LeddarTech®, a global leader in Level 1-5 ADAS and AD sensing technology, today announced their collaboration in next-generation LiDAR SoCs that will enable LiDAR manufacturers to design their solid-state LiDAR products for various end markets.
_
Read More
2021/08/27
♦
Perforce promotion package
Preferential program
Contact us for more information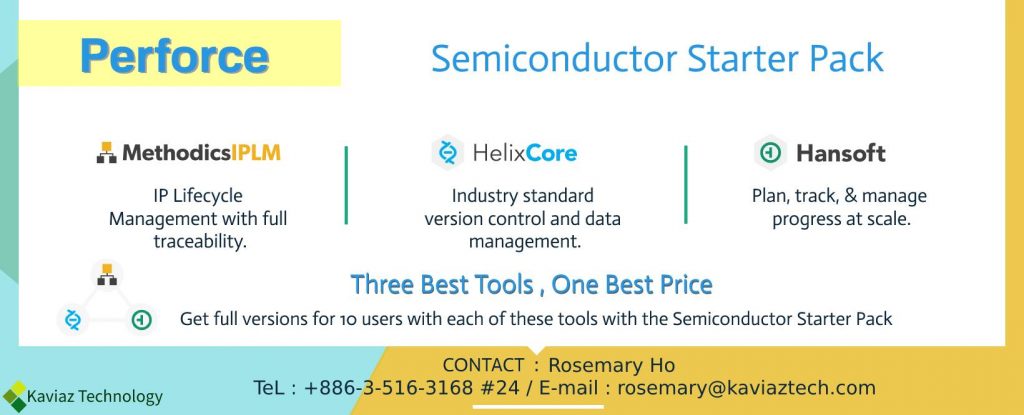 2021/06/24 ♦ AMIQ News
AMIQ EDA Updates UVM Rule Checks for Latest Release of the Universal Verification Methodology Standard
SAN JOSE, CALIFORNIA, UNITED STATES, June 24, 2021 /EINPresswire.com/ — AMIQ EDA, a pioneer in integrated development environments (IDEs) for hardware design and verification and a provider of platform-independent software tools for efficient code development and analysis, today announced that it has expanded the rules checked by its Verissimo SystemVerilog Testbench Linter to match the latest release (IEEE 1800.2-2020) of the Universal Verification Methodology (UVM) standard._Read More
2021/06/23 ♦ Omni Design News
GUC and Omni Design Tape Out 16nm LiDAR SoC 
SAN JOSE, Calif.–(BUSINESS WIRE)–Global Unichip Corporation (GUC), the advanced ASIC leader, and Omni Design Technologies, a leading provider of high-performance, low-power mixed-signal Intellectual Property (IP) solutions, today announced the successful tape out of a 16nm LiDAR SoC by GUC incorporating Omni Design's multi-Giga sample Analog-to-Digital Converters (ADC) and other signal chain IP cores._Read More
2021/06/17 ♦ SmartDV News
Xilinx-Compliant Design IP Accessible to Xilinx Customers through Partner Program
SmartDV™ Technologies, the leader in Design and Verification Intellectual Property (IP), today confirmed it is a member of the Xilinx Partner Program and offers Design IP optimized for use on Xilinx FPGAs._Read More

2021/05/20 ♦ Important Notice
The COVID-19 is getting worse in Taiwan. We will work from home on May 20, 2021~July 26, 2021. If you have any questions, please contact the responsible person or e-mail to info@kaviaztech.com. We will contact you as soon as possible. Sorry for any inconvenience this matter has caused you. Thank you.
2021/04/30 ♦ Outdoor activity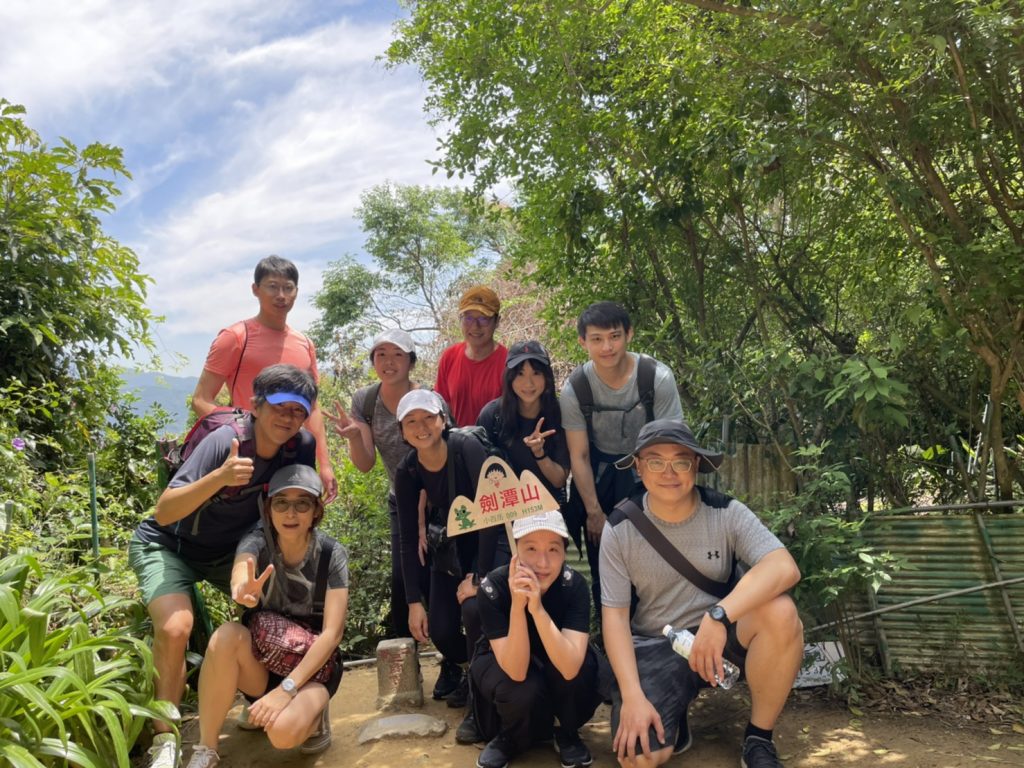 2021/04/09 ♦ HDL-DH and Silicon Frontline News
HDL Design House selects Silicon Frontline's P2P Software for Fast, Easy IR Drop and Resistance Mapping
Silicon Frontline Technology, Inc., a leading provider of electrical and physical verification for IC layout, today announced that HDL Design House, a leading-edge digital, analog, and back-end design and verification services provider, has selected the company's P2P (IR Drop and Resistance Mapping) for fast, early IR Drop analysis and full-chip verification of their CMOS image sensors._Read More
2021/03/29 ♦ AMIQ News
Why Would Anyone Perform Non-Standard Language Checks?
The other day, I was having one of my regular chats with Cristian Amitroaie, CEO and co-founder of AMIQ EDA._Read More