2023/09/28 ♦ Intrinsic ID News
Intrinsic ID Becomes World's First IP Vendor with PSA Certified Level 3 Root of Trust Component
New solution from Intrinsic ID brings lab-validated security to connected devices in critical, high-performance Internet of Things (IoT) applications and enables compliance with US Cyber Trust Mark Program
AMIQ Celebrates 20 Successful Years in Semiconductor Design and Verification
Today announced that it has reached the key milestone of 20 successful years in the industry. With its complementary business units AMIQ Consulting and AMIQ EDA, the company has helped thousands of engineers worldwide develop some of the most advanced chips available and achieve first-silicon success.
 2023/06/05 ♦ Perforce News
The Leader in Visual Computing Trusts Perforce Helix With Their Most Valuable Digital Assets
To help accelerate development of their GPU chips and ensure a single source of truth, NVIDIA chose Perforce Helix, an enterprise-class version control and content collaboration platform, to version and safeguard their digital files.
 2023/05/23 ♦ Intrinsic ID News
Intrinsic ID PUFs: An Antidote to Post-Quantum Uncertainty
You've probably been hearing a lot lately about the quantum-computing threat to cryptography. If so, you probably also have a lot of questions about what this "quantum threat" is and how it will impact your cryptographic solutions. Let's take a look at some of the most common questions about quantum computing and its impact on cryptography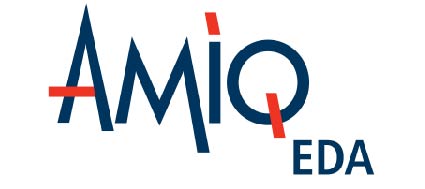 DVT / Verissimo / Specador / DVT-Debugger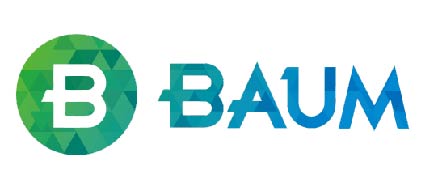 PowerBaum / PowerWurzel / PowerSpion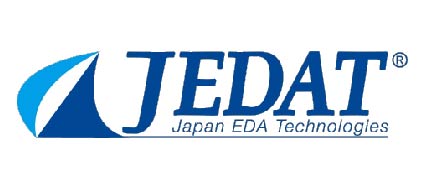 SX-Meiste / Asca / Ismo / SpiceChart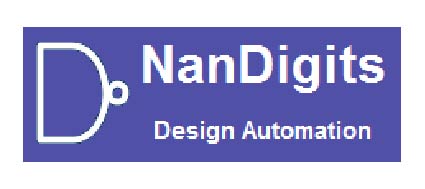 GOF ECO / Debug / LEC / Formal / Link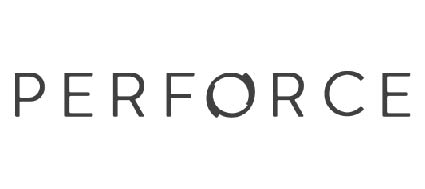 Helix Core / Methodics IPLM / Hansoft / Helix ALM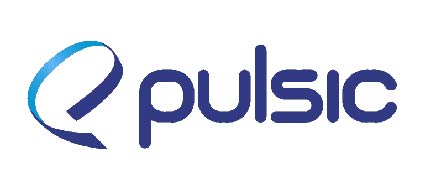 Unity APR / Unity Chip Planning / Animate
Ascent / Meridian / Verix / iDebug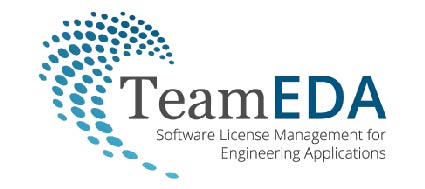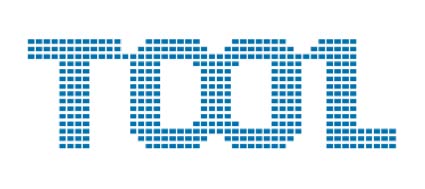 LV+ / OASIS Utility / RSCalc
IRIS / IRIS+ / Metis / SnpExpert / IPD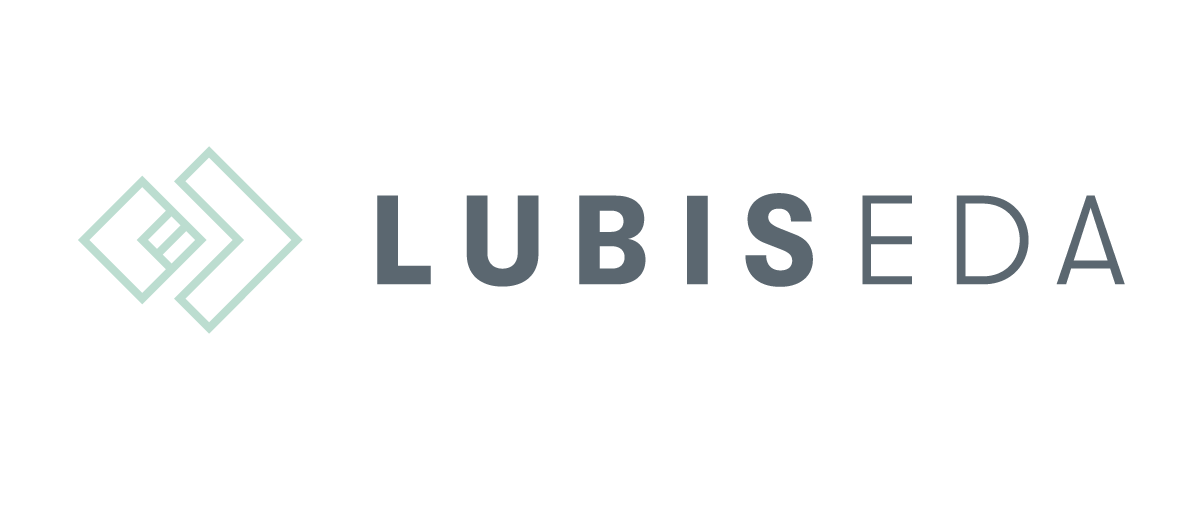 Formal verification service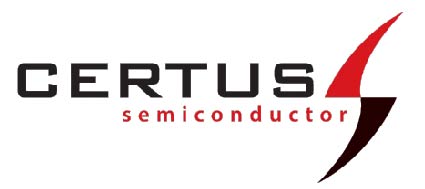 GPIO / ODIO / Custom Analog Design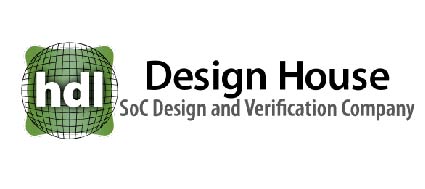 Vx1 / MIPI / Customized PCS / ARM Design Partner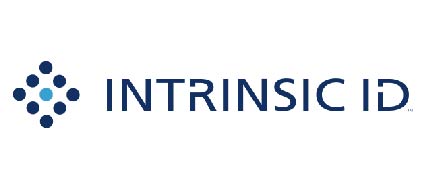 Security IP based on SRAM PUF technology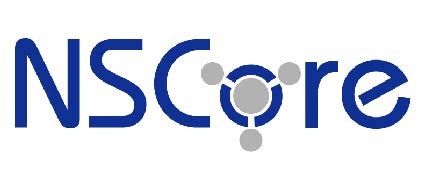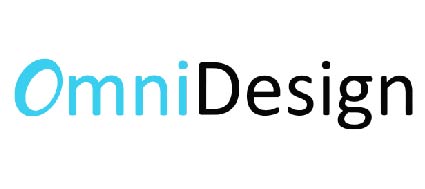 ADC / DAC / AFE / PVT Monitor / LDO…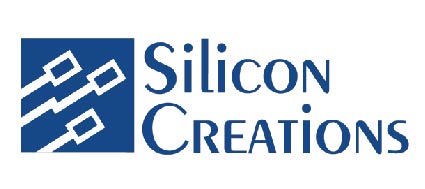 PLL / SerDes / LVDS IO / RingOSC / POR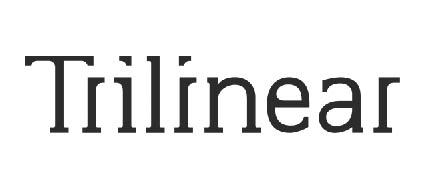 8F-1, No.285, Sec. 2, Guangfu Rd., Hsinchu 30071, Taiwan