NSITEXE Selects SmartDV TileLink Verification IP for RISC-V Based Applications
---
Smart TileLink VIP to be Used to Ensure Complete Verification of High-Efficiency, High-Quality Semiconductor IP.
2019 GTC Taiwan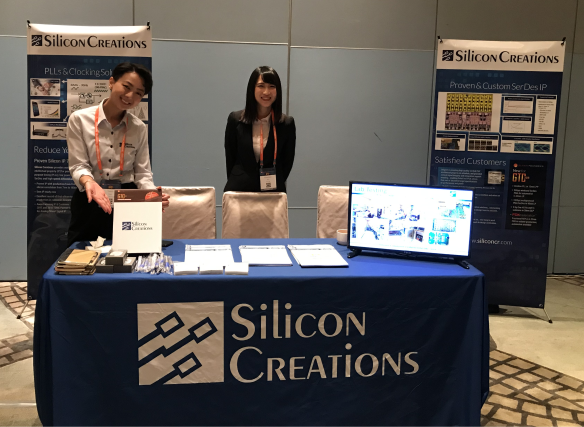 ---
Silicon Creations Named 2019 TSMC Partner of the Year for Analog/Mixed-Signal IP 
---
Silicon Creations, a leading supplier of high-performance analog and mixed-signal intellectual property (IP), was awarded the 2019 TSMC Open Innovation Platform® (OIP) Partner of the Year Award for Analog / Mixed-Signal IP for the third consecutive year at the recent TSMC 2019 Open Innovation Platform® (OIP) Ecosystem Forum.
SmartDV Adds New Verification IP to Support OpenCAPI Standard
---
SmartDV™ Technologies, the Proven and Trusted choice for Verification Intellectual Property (IP), added new Verification IP to support the OpenCAPI standard aimed at boosting the performance of data center servers tasked with analyzing large amounts of data.
A helping hand for design and verification 
---
In the world of high technology, there is often an interesting interplay between the most popular consumer products and the most advanced devices and algorithms. For example, the near-ubiquitous smartphone includes many highly complex hardware and software components to achieve its ease of use. Web browsers and search engines, even easier to use, rely on a wide range of sophisticated algorithms to get the job done. Successful consumer products insulate everyday users from the underlying complexity.
Design Automation Conference (DAC) in LasVegas
---

#SiliconCreations #Design Automation Conference (DAC)
Moortec Support Canaan Creatives Mass Production ASIC on TSMC 7nm Process
---
Moortec, the market leading PVT Monitoring IP specialists are proud to have helped Canaan Creative achieve mass production on TSMC's 7nm process of their ASIC by utilising Moortec's complete In-Chip Monitoring Subsystem IP for Process, Voltage and Temperature Sensing in the design.
Moortec Provide Embedded Monitoring Solutions For Arm's Neoverse N1 System Development Platform On TSMC 7nm Process Technology
---


Moortec today announced the delivery of its In-Chip Monitoring solution on TSMC 7nm FinFET process to the new Arm® Neoverse™ N1 System Development Platform (SDP).
Pulsic training in Yokohama [Japan]
---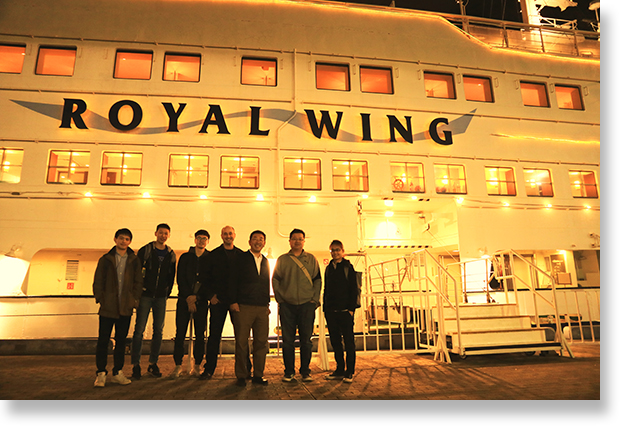 Moortec Annual Sales Rep Training in Plymouth [UK]
---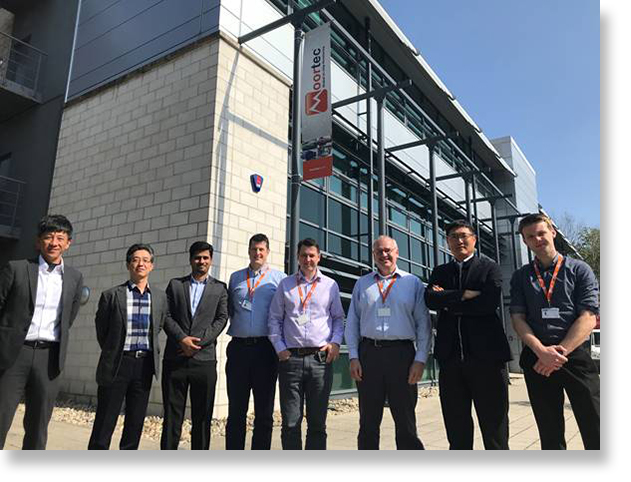 Jun 1, 2019
Kaviaz Activities

Annual company outing in Kyoto [Japan]
---